Our team of professionals works directly with hundreds of participating medication drug providers across the United States to match qualifying members with specific Prescription Assistance Programs (PAP) that mitigate prescription costs. With over 1,500 prescription medications in our database, we're confident that we can find a solution to fit your unique prescription needs. Use the search field to see if your prescriptions are available.
Search here to see if your prescriptions are available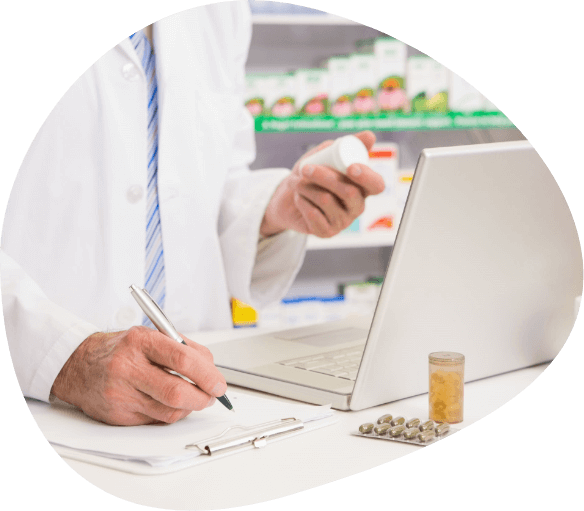 Once we find the right programs for our members and confirm their qualification, we take care of ordering, maintain enrollment status and manage the tracking of ongoing refills to make sure there's absolutely no lapse in our member's medication schedule. In most cases we can even have the prescriptions shipped directly to a member's home or physician's office.
We focus on taking care of the intricate details surrounding affordable prescription drug options so that our clients can focus on what really matters: living their best lives now.
STILL HAVE QUESTIONS FOR US? YOU'RE NOT ALONE.
Here are our most frequently asked questions: